Join an Exciting
Arctic Adventure in Alaska
Alaska Aurora Viewing
with Photographer
Chinese & English Speaking Guides
Your arctic adventure awaits with Alaska aurora tours featuring the northern lights of the Interior. Tour guides speak both Chinese and English languages for the best viewing of the Alaskan aurora (also called the northern lights).
You can customize your aurora tour with Alaskan tours for Chinese and English native speakers. Our tours are specialized to accommodate small groups for the best Fairbanks northern lights tours.
Four Hours of Vast Wilderness
During a four hour drive outside of Fairbanks, we will travel up mountains that overlook Fairbanks and the vast wilderness the Interior has to offer, stopping anywhere along the way you wish for a photo, or just to breathe the crisp, fresh Alaskan air. Dress warmly as you may want to dance with the lights above!
Alaska aurora tours welcome you from mid-August to the end of April. Come see the show with your native Chinese speaking Alaska tour guides!
Artic Circle and Aurora One Day Tour
with Free Aurora Photo
Number of People: 2 – 20
Length of Tour: 12 to 13 hours
Season: Year round
Price: $250/person
Experience the Rustic Wilderness
Along the way, the arctic circle tour will cross the mighty Yukon River. This majestic river of almost 2,000 miles from Canada to the Bering Sea was used as a major transportation river to mine gold before the Klondike Highway was complete. Animal wildlife viewing and scenic landscapes are a part of this tour, and aurora viewing are common during the winter months.
The Fairbanks tour to the Arctic Circle is the best way to experience the rustic territory without the worry of the drive. With Chinese and English speaking guides, warm and comfortable vehicles and plenty of stories to go around, you can experience this unique journey in pure comfort.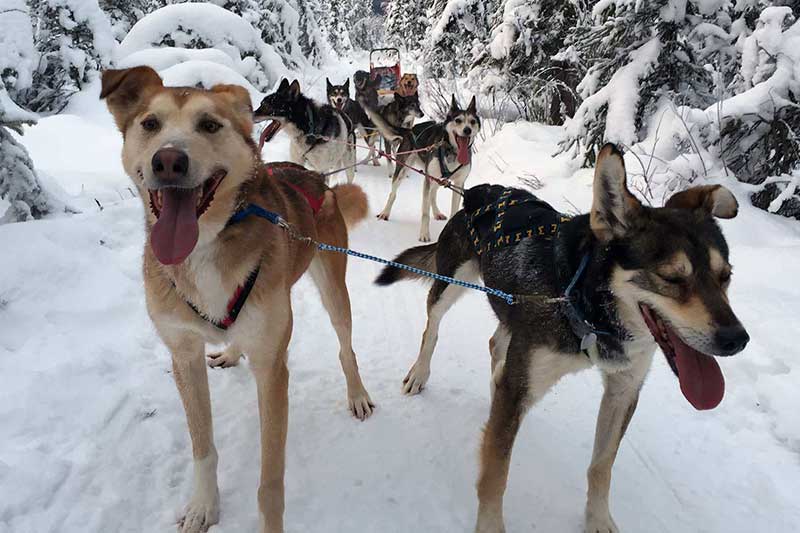 Dog Sledding in Fairbanks
People of Alaska have relied on dog sleds for transportation, food and medicine for centuries - as well as racing and camping. There are many opportunities to see the dogs up close and even get a ride through beautiful Denali National Park. Dog mushing tours are available for a unique way to experience the park.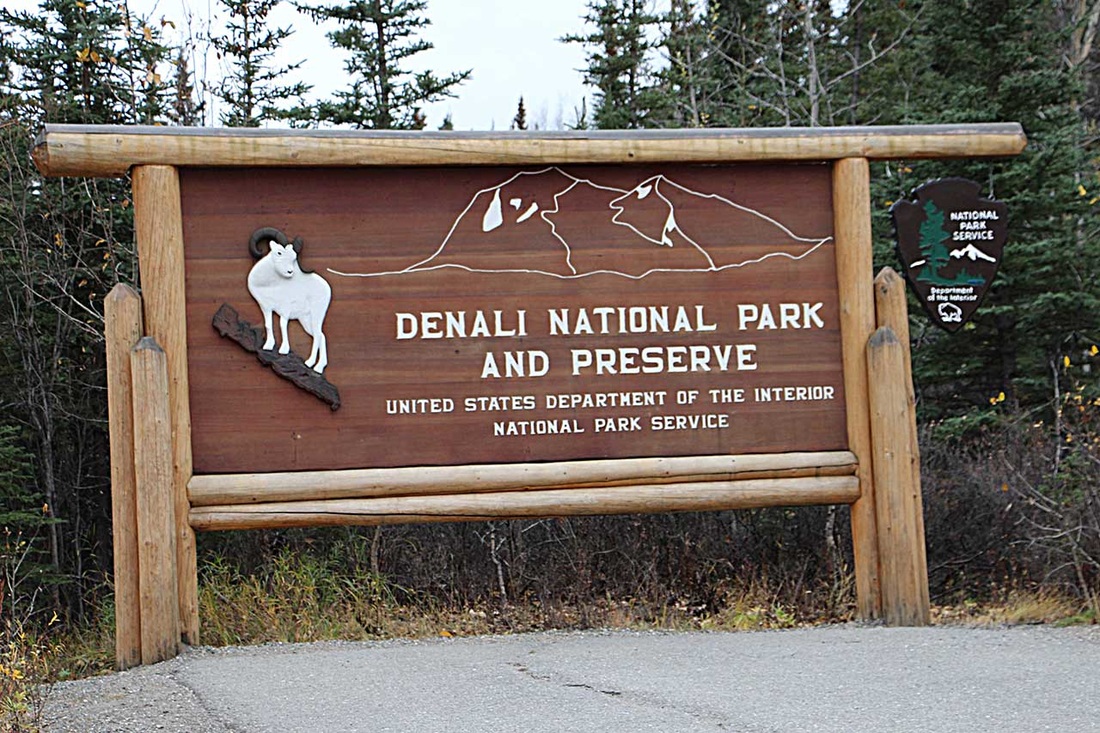 Visit Denali National Park
One of the most cherished sites in Alaska is Denali National Park, home of the highest mountain in North America. Denali means "The Great One" from the Athabascan people and the lands surrounding the mountain are available for visitors to hike, ski, explore, view animal wildlife and enjoy the peaceful and untouched greatlands of Interior Alaska.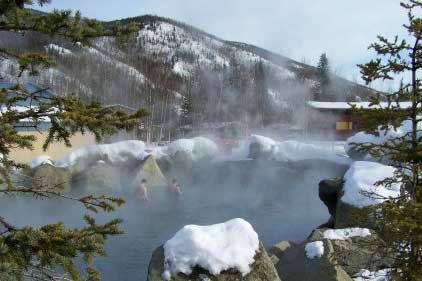 Chena Hot Springs
A natural wonder, Chena Hot Springs is a local favorite day trip. The resort has overnight accommodations from camping to hotel rooms, a restaurant, greenhouse and ice museum all powered with geothermal energy. Of course, the highlight is soaking in the natural healing mineral waters while watching a beautiful aurora display during the winter.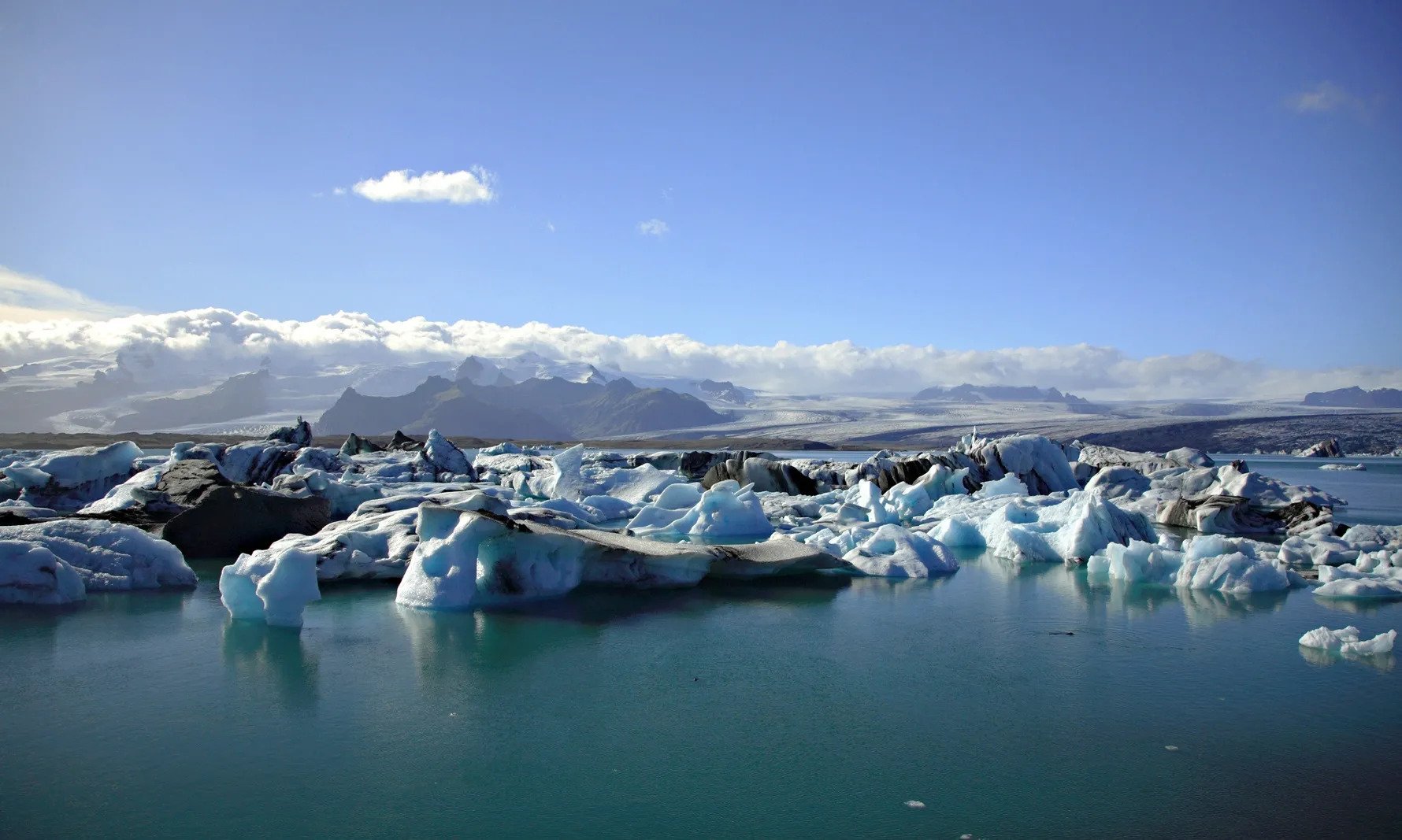 Arctic Ocean Tours
3 Days – 2 Night Tour and 4 Days – 3 Night Tour, May 28th through Sept 15th