Witness the Majestic Northern Lights in
Our Alaskan Tours
Alaska Safari
Sultan Tours
We provide Alaskan tour services for Chinese tour groups and other tourists in the interior. We speak Chinese and English. 
Tourism in Fairbanks, Alaska is very busy. Many people from China like to visit the Arctic Circle, Chena Hot Springs, and rural Alaska to witness the rugged climate, and beautiful Northern Lights.
We offer a variety of your services that you can enjoy in the comfort of a warm and cozy shuttle vehicle.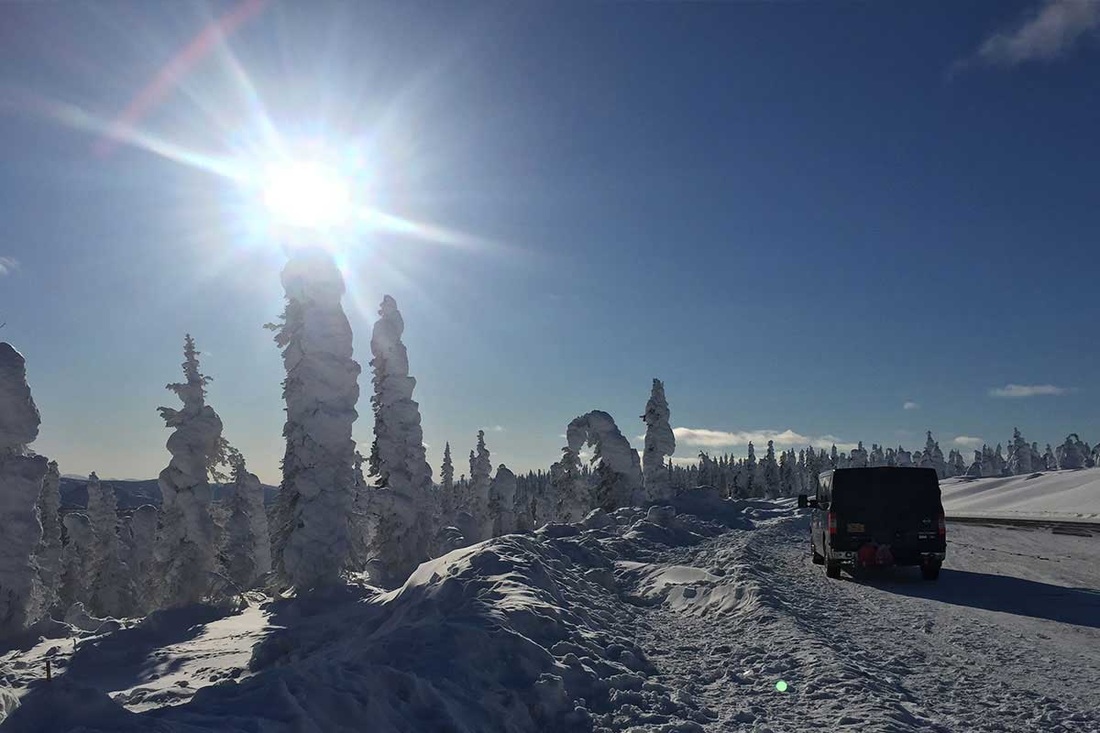 Alaska Aurora Tours, Arctic Circle and Aurora
One Day Tours, and More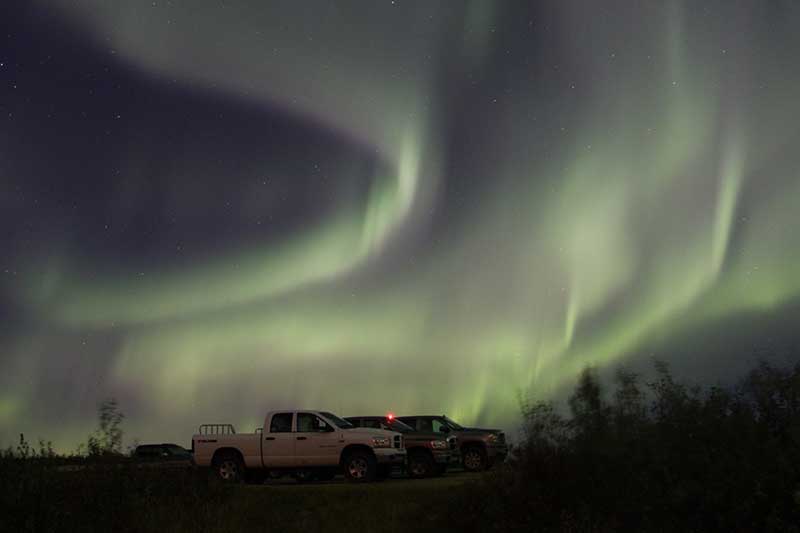 Aurora Viewing and Photographer
Your arctic adventure awaits with Alaska aurora tours featuring the northern lights of the Interior. Tour guides speak both Chinese and English languages for the best viewing of the Alaskan aurora (also called the northern lights).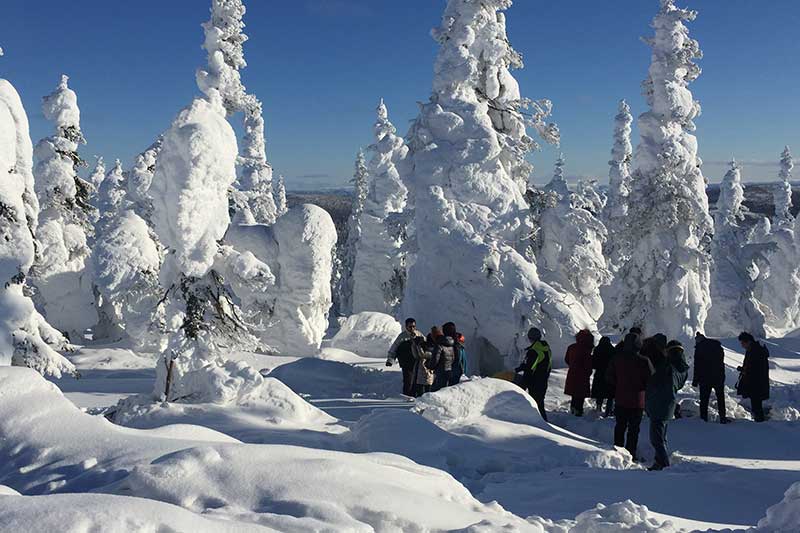 Arctic Circle and Aurora One Day Tour
Arctic Circle tours are available from Fairbanks with Chinese and English speaking guides. The Dalton Highway from the Golden Heart City north is a beautiful drive north with wildlife, scenic bridges and plenty of opportunities for great photos!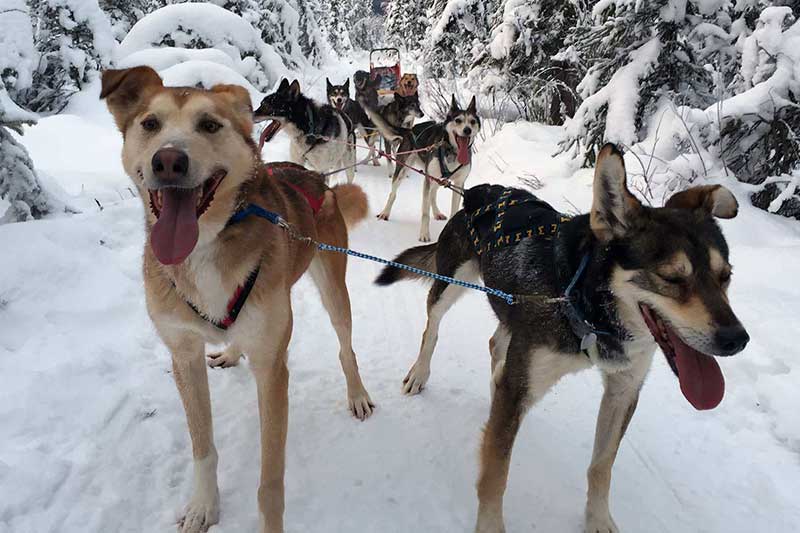 Tours for Every Adventure
The Golden Heart City is a launching pad for many day trips around Interior Alaska. We offer warm and comfortable transportation to Denali National Park and Chena Hot Springs. ​No need to worry about rental car restrictions, high gasoline prices, or reading a map. Let experience drivers, fluent in Chinese and English, guide the way!